Woman Owned Sustainability Partner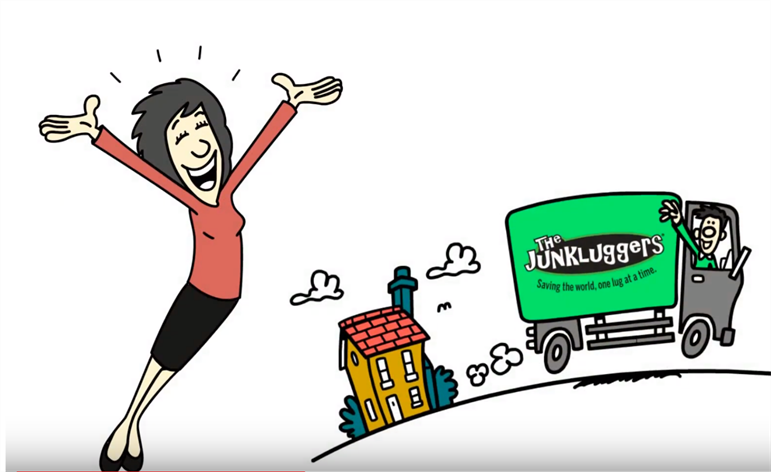 Corporations benefit from community engagement and reducing their carbon footprint. Being green and eco-friendly benefits companies and our community. We work closely with sustainability partners to limit waste thereby improving their impact on the environment. We put together this video to help better explain our process and how sustainability in Austin can work, with some extra effort and creativity.
Our business was founded as a for purpose organization. This means that fundamentally our organization was started to provide value to the community. This includes tackling the "less than glamorous" world of garbage and junk removal. As we searched for our business, we looked at the community and what needs and services would be required going forward that were both underserved and important. In our disposable world, people are quick to discard with little thought of how those small actions, repeated over a long period of time, can impact not only our community, but the world at large. After we understood the Austin 2040 zero landfill initiative, we knew we could align with the City of Austin and to give back to the community. Redefining "junk" has been the biggest part of our message and has become the catalyst for our gifting and volunteering. Rather than seeing trash as an opportunity to discard of items, we have been able to fix, clean and either donate or resell items for the benefit of those in need. For items sold, a portion of the sale is donated as cash to some local charities.