New Year New Closet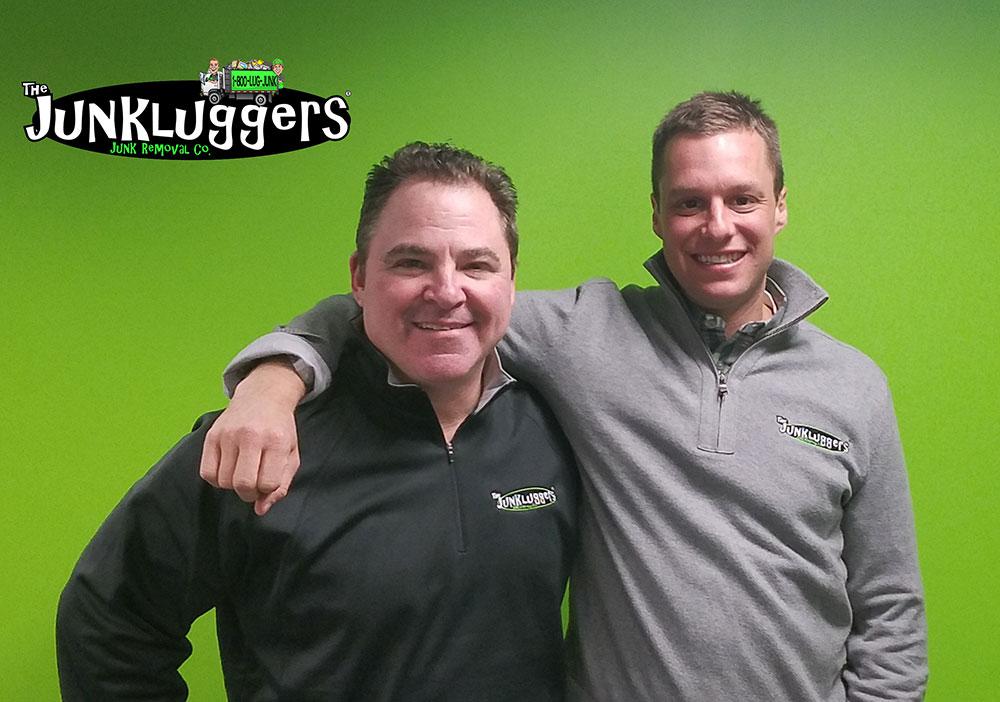 Keeping in line with our January theme of starting the New Year neat and organized by focusing on different areas of the home, this week we are going to talk about how to get your closet in shape. Just follow these steps and you'll have a clean and organized closet to start the New Year right. And if you need tips on organizing your garage, check out last week's post.
1. Start off by taking EVERYTHING out of your closet. All of the hanging items, folded items, organizing baskets, (yes even those socks your aunt gave you three birthday's ago) and lay it out on a big surface (we recommend your bed and not the floor.)
2. Take stock of the items you have. Separate your clothing into categories of shirts, sweaters, pants, etc. so that you can easily take an inventory and see what you really have. Right off the bat toss anything that is obviously stained, has holes in it or looks thoroughly worn through. Take out any items that don't specifically belong in your clothing closet, for example towels, toys, a large pile of magazines, and set those aside to be put away in their appropriate places. Sort all of your items into three categories: toss, donate/sell, or keep.
3. Once you've got everything sorted into their appropriate clothing category, it's time to get down to business. Ask yourself the following questions:
Have I worn this in the past 6 months?
Does it fit?
Am I holding onto this for sentimental reasons?
Is it damaged? (Discolored, stretched out, holes etc)
If I saw it in the store would I buy it again?
Will I wear it again?
Is this in style?
If you answered no (or yes to the damaged question) to any of these questions it's time to pick whether you want to toss, donate, or sell. You do not need to keep any items that you won't wear again, things that have holes in them, or things that make you look like a relic.
4. Get new hangers, the slim kind. These hangers cut down on excess space taken up by bulky plastic hangers and give an instant streamlined look and feel to your closet. Hang up as many clothes as you can, grouping them however you want – you can color coordinate, group by activity (i.e. work, casual etc.) or by item (i.e. pants, tops.) The system should be whatever is logical and comfortable for you – the important thing is that you pick a system and stick with it!
5. Fold bulky items like sweaters or jeans as they tend to lose their shape if you hang them. Invest in a floor shoe rack, or a small shelving unit so you can keep your shoes, socks, etc. off the floor and in their own place (this is if you don't have any built-in storage in your closet.) Baskets are also a great way to keep smaller items like scarves, gloves, hats, and belts in check.
6. Once you've done your initial purge of the out-dated and damaged, after you put everything you are keeping back in your closet, try this trick to keep track of what you actually wear. Make all of your hangers face the wrong way. Whenever you wear something and wash it, put it back in the closet with the hanger facing the correct direction. You'll be able to see in a few short months what you actually wear and what you don't. Take anything you haven't worn in a year and toss, donate, or sell it!
Remember that if you have too much stuff to take away yourself The Junkluggers are always here to give you a free no-obligation quote!