Tax Season! How To Valuate Item Donations For 2010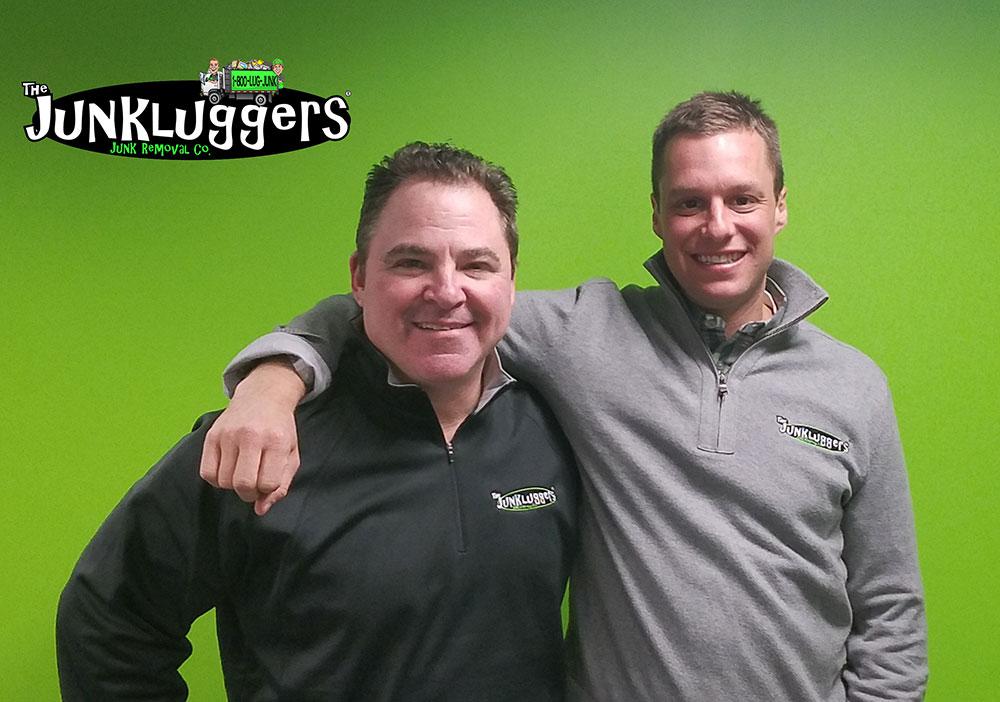 It's that time of year: tax season. Shoeboxes filled with receipts, endless paperwork that you've been avoiding for months—believe us, we've been there. But if there is one thing than can make tax season just a little more bearable: receiving a tax return.
If you worked with the Junkluggers in 2010 and your items were able to be donated to a charity, then you would have received an item receipt. Likewise if you donated the items on your own.
Most often, a receipt is given to you upon your donation at the charity, and should be kept for your personal proof of donation in the event that you are contacted by the IRS. If you used the Junkluggers service, the receipts were to be mailed out to you within two to three weeks of the completion of our services. These receipts include a full list of all of the items from your 'junk' that are accepted by the charity (Recent tax laws have been passed that raise the required quality of goods that can be donated, so be aware that an old, tattered couch or ripped t-shirt probably didn't make the cut.) These receipts do not include the value of each item—it is left blank in order for you to fill it out.
How much is an old dresser worth? What is the value of a brand-new pair of jeans that were just a size too small? The answers, although vague, are at your discretion. If you're completely lost and don't want to risk over-estimating nor selling yourself short, there are ways to get a little help.
Software is available for calculating the value of your donated goods, but if you'd rather stick to the old-fashioned way, you can do it on your own, simply using some paper and a pencil. The easiest way to go about it is by referring to a donation valuation guide, like that of the Salvation Army. This guide will give you a clearer idea of what your donated goods are worth, and therefore how much you could be getting on your tax return.
Once you've calculated your total donation value, all you need to do is keep this information with your personal tax records, and put the total value on line 17 of your Schedule A.
Make this tax season a little easier on yourself by including your donated items in your personal tax paperwork. And remember, it's never too early to get a head start on next year's taxes—keep your donation receipts from your spring cleaning, and you'll be relieved to have them in 2012!
Too much junk to handle on your own? Check out our website at www.junkluggers.com or give us a call at 888-LUG-JUNK to get a free estimate on how to get rid of all of your junk without lifting a finger—and possibly qualify for a donation!