My Lugable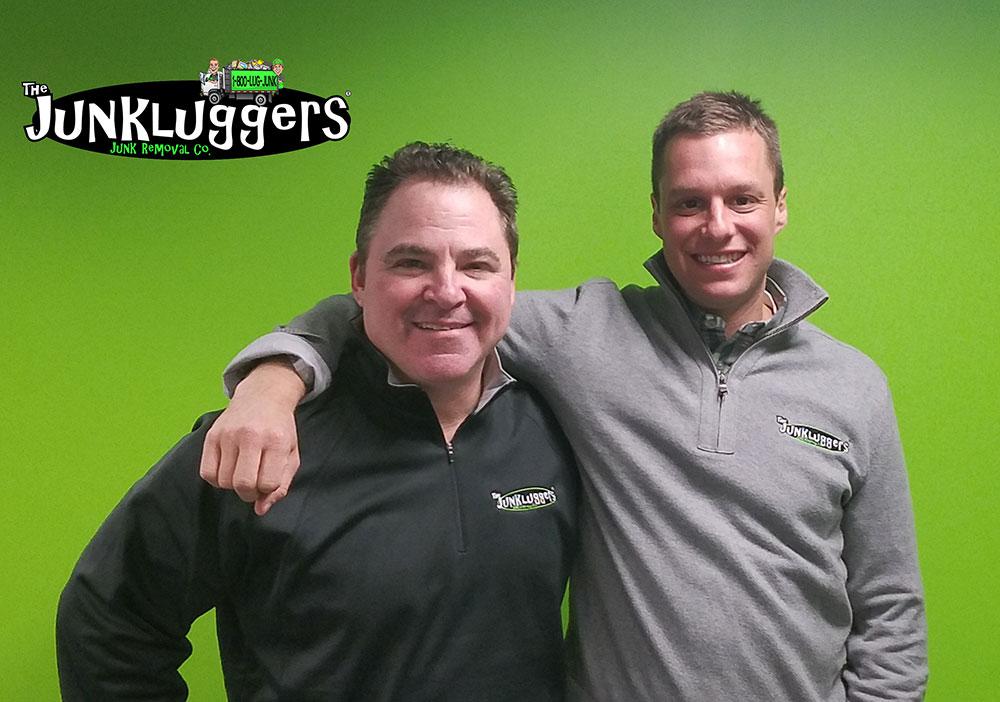 On those sweltering summer days when you just can't bear to leave the house, grab a cold drink and tune in to some of these great movies and TV series about junk.
Sunshine Cleaning(fiction)
Hilarious and touching indie comedy about bio-hazard lugging. Unfortunately, Junkluggers does not offer this service.
http://www.imdb.com/title/tt0862846/
Wasteland (documentary)
There's a whole village of people who live in the Rio de Janeiro dumps, called "pickers" – they pick through the trash to recover the materials that are worth money. Sustainable materials managers exist at all levels of society, in all corners of the world!
http://www.imdb.com/title/tt1268204/
American Pickers (TV)
We've got pickers in this country, too! Mike and Frank drive all through the back roads of the Midwest, following their guts to treasures buried on old farms and hidden in old barns (and by gut I mean rusted out cars in the front yard). The guys are silly, but they're just as passionate about sustainable materials management as we are at the Junkluggers!
http://www.imdb.com/title/tt1596786
The Story of Stuff (documentary short)
If you haven't seen this short animated documentary about the lifecycle of material goods, now is the time. The creators have since expanded their reach with a whole series of "stories" on other topics, such as cosmetics, bottled water, and electronics. Great for kids and adults.