'Meet Andrew: The Newest Member of the Junkluggers Crew!'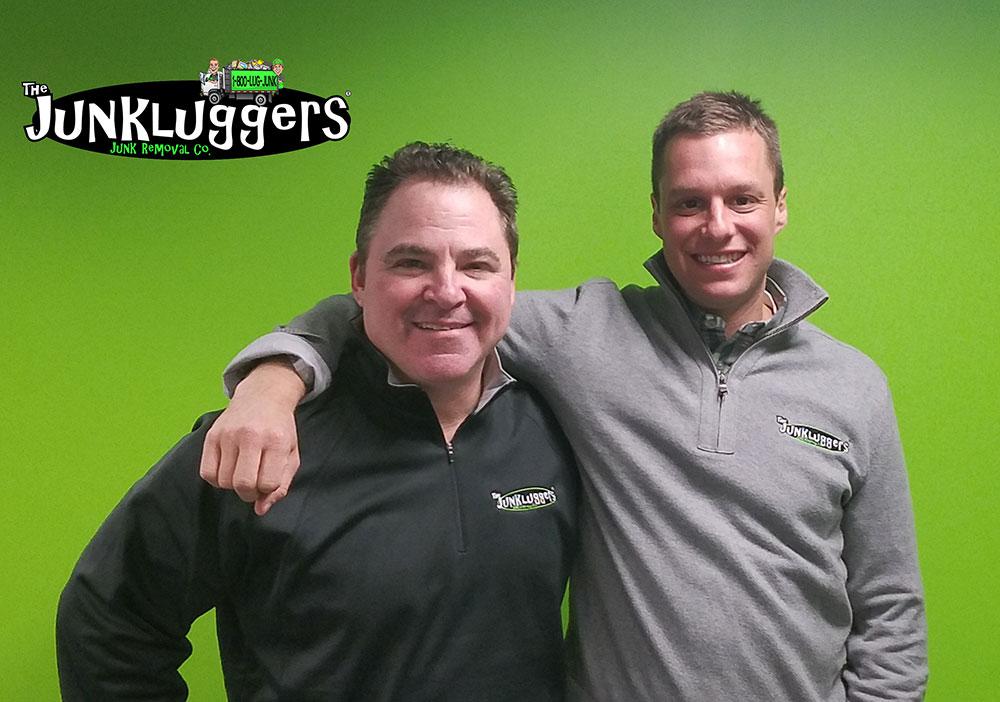 The Junkluggers are expanding our Customer Loyalty Center, and we're proud to announce yet another member of our team!
Hailing from Forbes' 2009 vote for #1 Worst Small City for Job Opportunities in the United States (Give it up for Jackson, Michigan!), Andrew high-tailed it to New York City the day after his college graduation. Who could blame him? Luckily, we were able to snatch him up ourselves and add him to our team.
Just like all other new office team members, Andrew was subject to Junklugger hazing—aka FIVE days in the field of working as a 'lugger'.
When asked about his 'opportunity' to lug, Andrew will typically let out a long, deep sigh. "I'm glad it's over. Every day I went home, sore and impressed by how tan I was getting. Then I'd get in the shower and the tan would wash away. Apparently, I was just covered in dirt." Hm. Thanks for that, Andrew. I think what he's trying to say is that our 'luggers' work hard—really hard—every single day. They come home covered in dust and sweat and dirt, muscles sore from all of the heavy lifting, and they still come back in the morning, clean and ready for another day of lugging. We've basically got a team of rockstars, if we may say so ourselves.
Needless to say, Andrew is happy being back in the office, and we're happy to have him!
Welcome to the team, Andrew!