Easy Ways to Go Green! Environmental Friendly Tips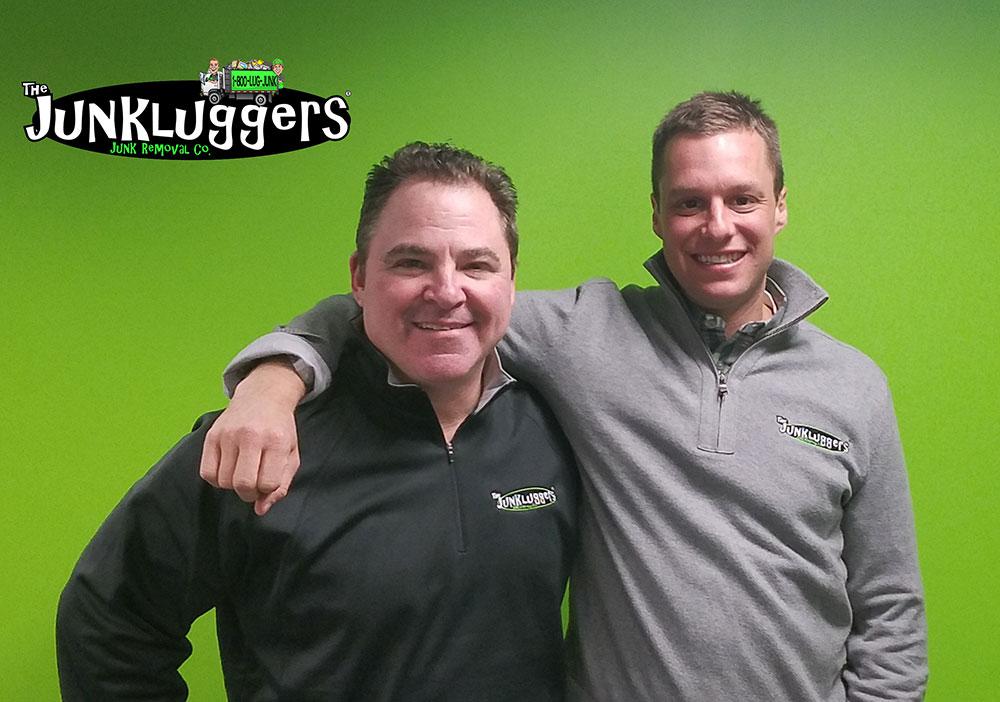 These days it seems that most everywhere you turn, someone or something is preaching to "go-green". This is great! But what does it mean, exactly? Going green can be a permanent change you make to your every day lifestyle- and is not as much of a nuisance as some may imagine it to be. By "going green" it means you are being conscious of how you are living and how you are treating the world that we live in!
It's great seeing local communities, and valued customers using new, innovative ways to go green and better the environment that we all have to live in! Below you will find new environmental friendly tips that anyone, including children, can quickly incorporate into their every day lifestyle- helping to make a big difference, even if the act seems small at the time!
Parents can recycle, while their children sort!
Turn off lights and appliances when not in use
Hand Wash, or only run the dishwasher for FULL loads
Only wash FULL loads of clothing
Buy "green" school and office supplies at low prices
Walk, carpool, or take the bus to school
Limit video game play time- it uses up A LOT of energy
Turn off the water while you brush your teeth
Don't turn on the shower until you're ready to get in it