"E-waste": An Emerging Problem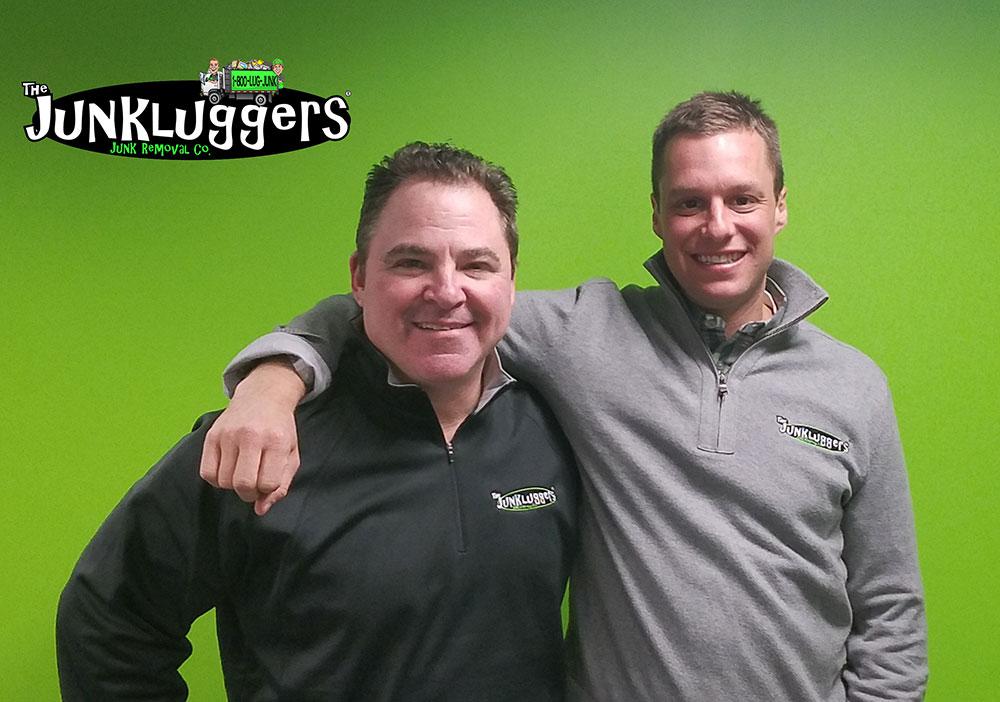 Electronic wastes, "e-waste", "e-scrap", or "Waste Electrical and Electronic Equipment" ("WEEE") is a loose description of surplus, obsolete, broken or discarded electrical or electronic devices. The phrase may refer to the component which is dumped or disposed or discarded rather than recycled, including residue from reuse and recycling operations.
Toxic substances in electronic waste may include lead, mercury and cadmium. A typical computer monitor may contain more than 6% lead by weight, much of which is in the lead glass of the CRT (cathode ray tube). Circuit boards contain considerable quantities of lead-tin solders and are even more likely to leach into groundwater or become air pollution if managed in an incinerator.
Reusing and recycling are "greener" and better alternatives to disposal as trash. Many materials used in the construction of computer hardware can be recovered in the recycling process for use in future production. Reuse of tin, silicon, iron, aluminum, and a variety of plastics, all present in bulk in computers, can reduce the costs of constructing new systems. In addition, components frequently contain copper, gold, and other materials valuable enough to reclaim in their own right.
The Junkluggers take great pride and are highly devoted to donating and recycling as much as possible. We are constantly looking for new charitable causes and donation centers, as well as recycling centers for the many different materials we lug away each day. Plastics, metals, rubber, glass, paper and cardboard are amongst many of the common items we are able to recycle at various recycling center's. We refuse to be another one of those junk/garbage removal companies that pollutes the earth by mixing the many different materials that can be re-used.
To learn more about The Junkluggers and how you can help keep your home and community cleaner and GREENER, visit our website at www.junkluggers.com.